Who we are
< About >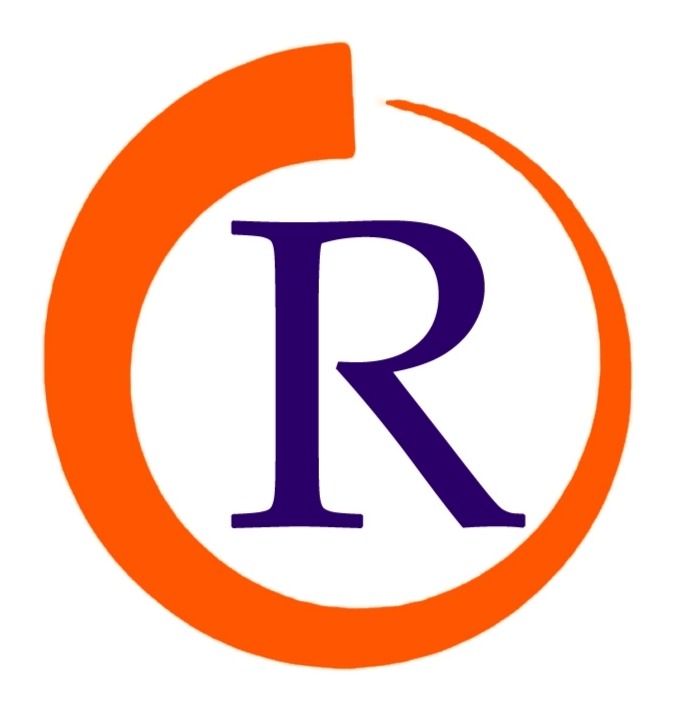 Rowwit Mentor
Rowwit Mentor is a platform where students can learn courses with valid certificate from top tutors of India.
We are offering
FULL STACK WEB DEVELOPMENT
Full stack web development includes the both front and back end syllabus with components
TALLY
In TALLY internship course we are offering the advanced level learning ability in our platform.
PROGRAMMING PYTHON
In programming with python our tutors are expert in all areas of python and they teach you in better way..
JAVA
In Java internship course we have both Basic and Advanced Java with placement level coaching.